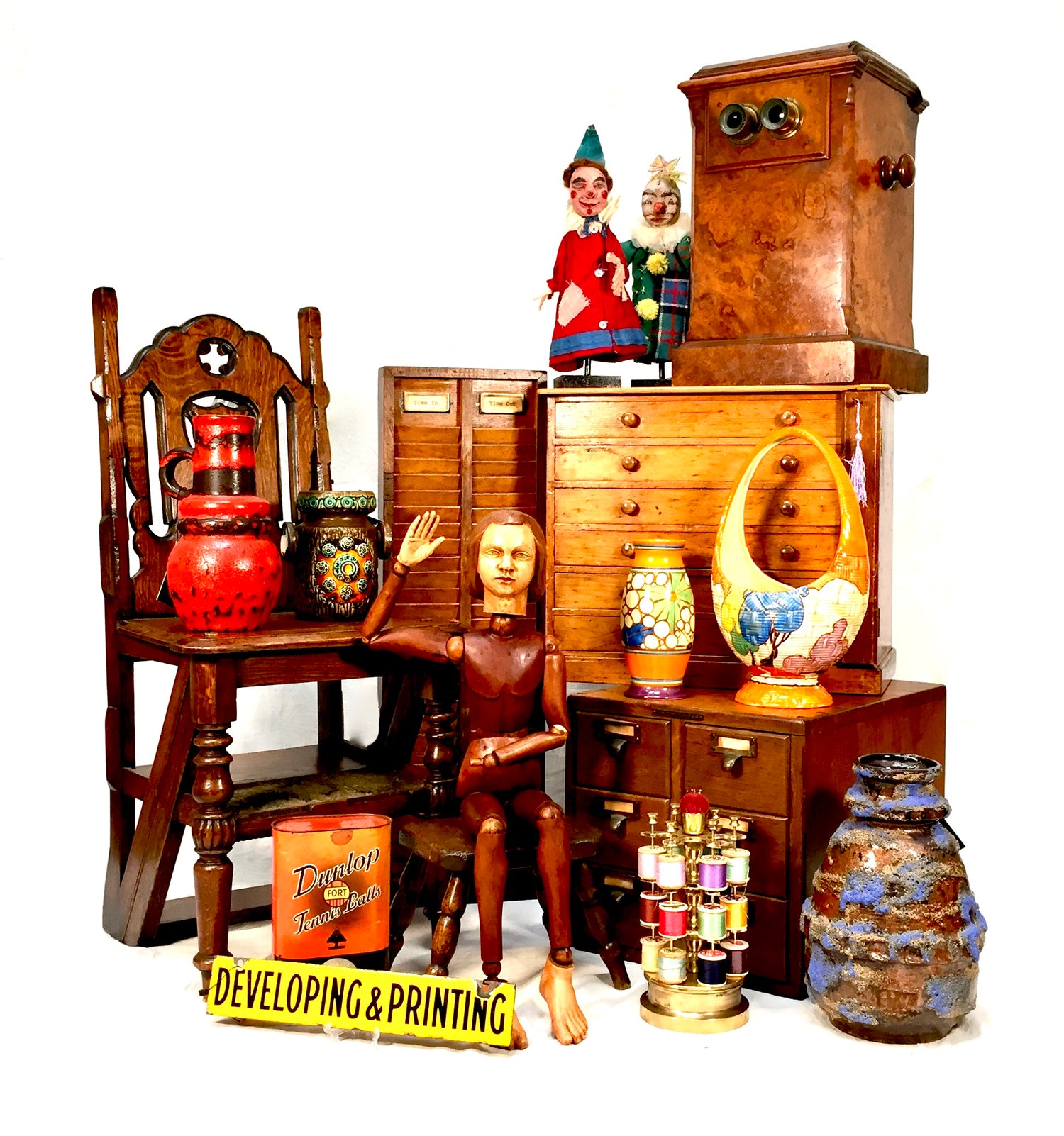 Sourcing genuine period pieces for TV and film industries?
We regularly provide period pieces for the TV & film industry to help them create that perfect set. We also work closely with a range of professional interior designers who are looking for that unique item for their clients requirements and have sold to museum curators around the globe. Found what you are looking for? We can help get these items to you quickly.
If you can't see what you're looking for in our store, please contact us. We may have it in stock, or be able to find it quickly for you.
Options available for purchase or rent on most items, depending on your budget. Please contact to discuss.