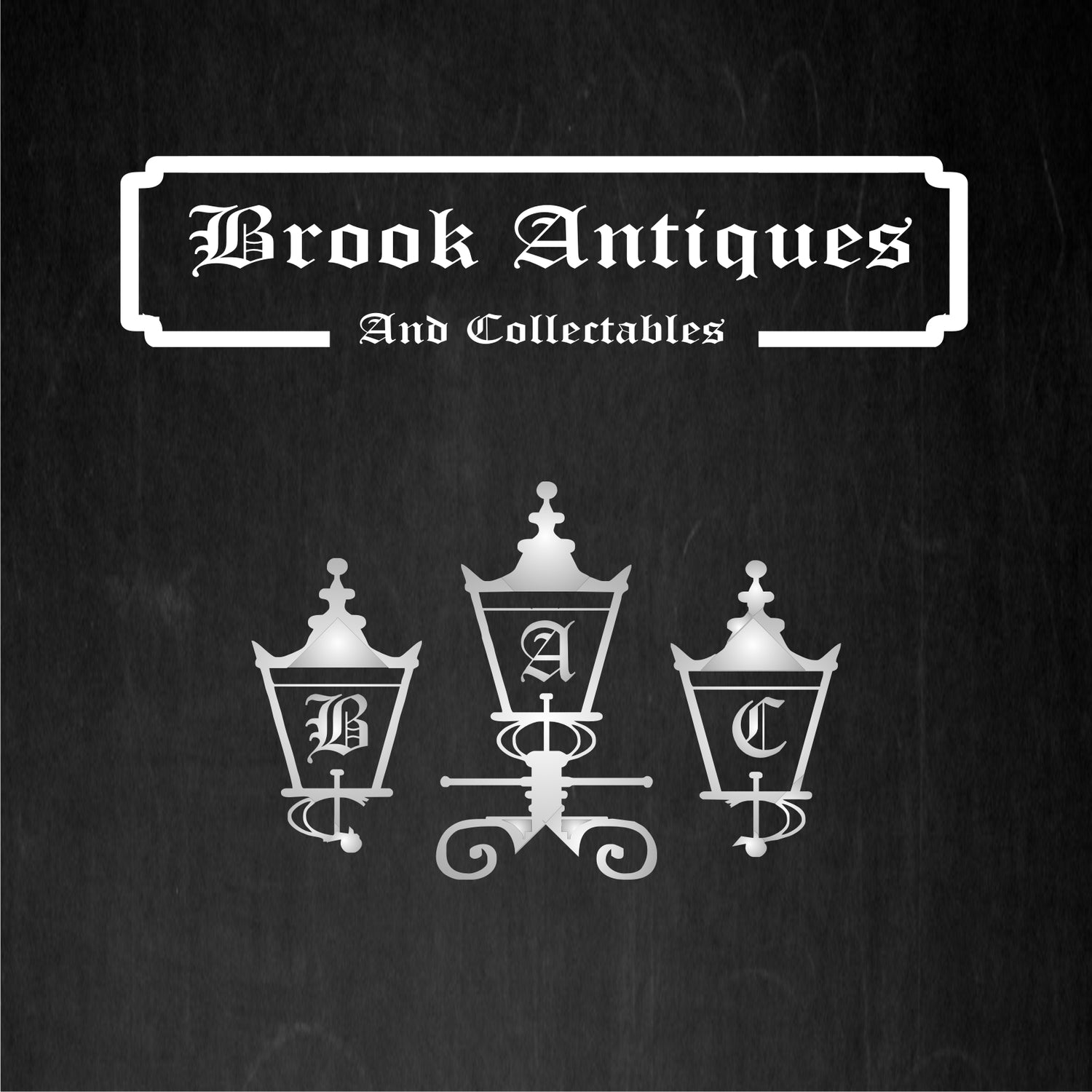 Bella oversees procurement, and day to day running of the business. All general enquiries welcome.
Bella has over 40 years collecting experience with a particular interest in 20th century decorative ceramics and turned her passion for antiques into a business.
Contact Bella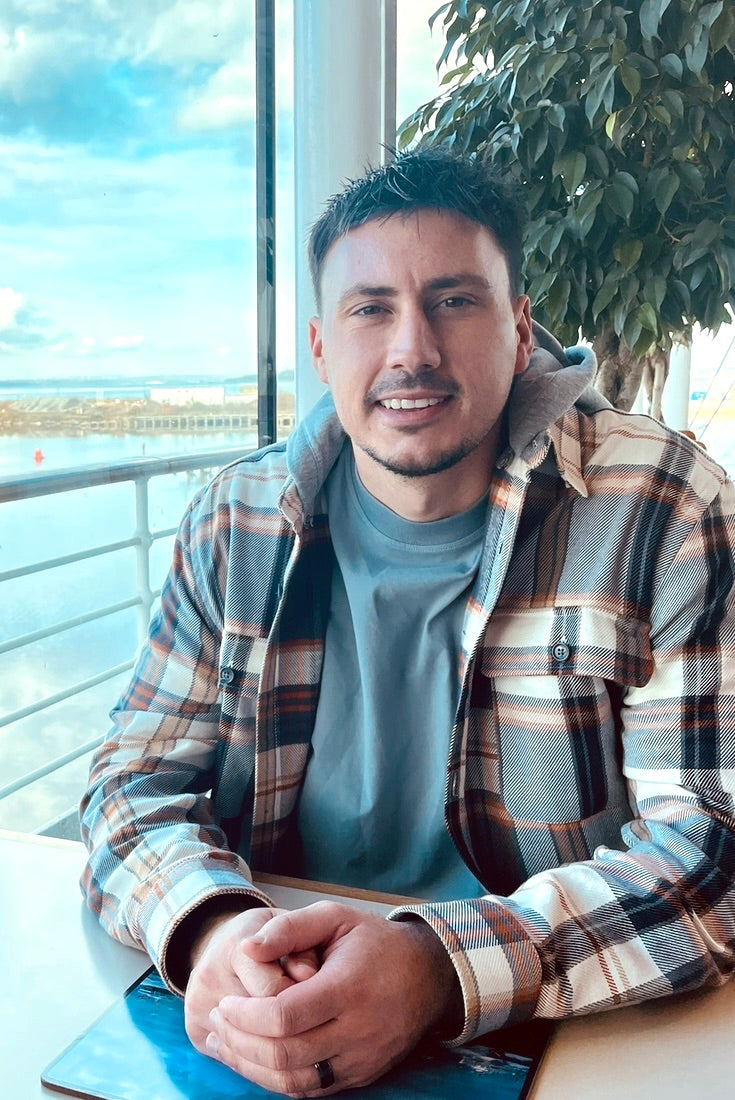 Marcus oversees valuations and sales, from cataloging new stock into the showroom, through to delivering of your purchases to you door, as well as aftercare and customer service. All general enquiries welcome.
Marcus was awarded a Master of Arts degree with distinction in Antiques in 2021 by the University of Central Lancashire and has a love for the Art Deco period and antique advertising.
Contact Marcus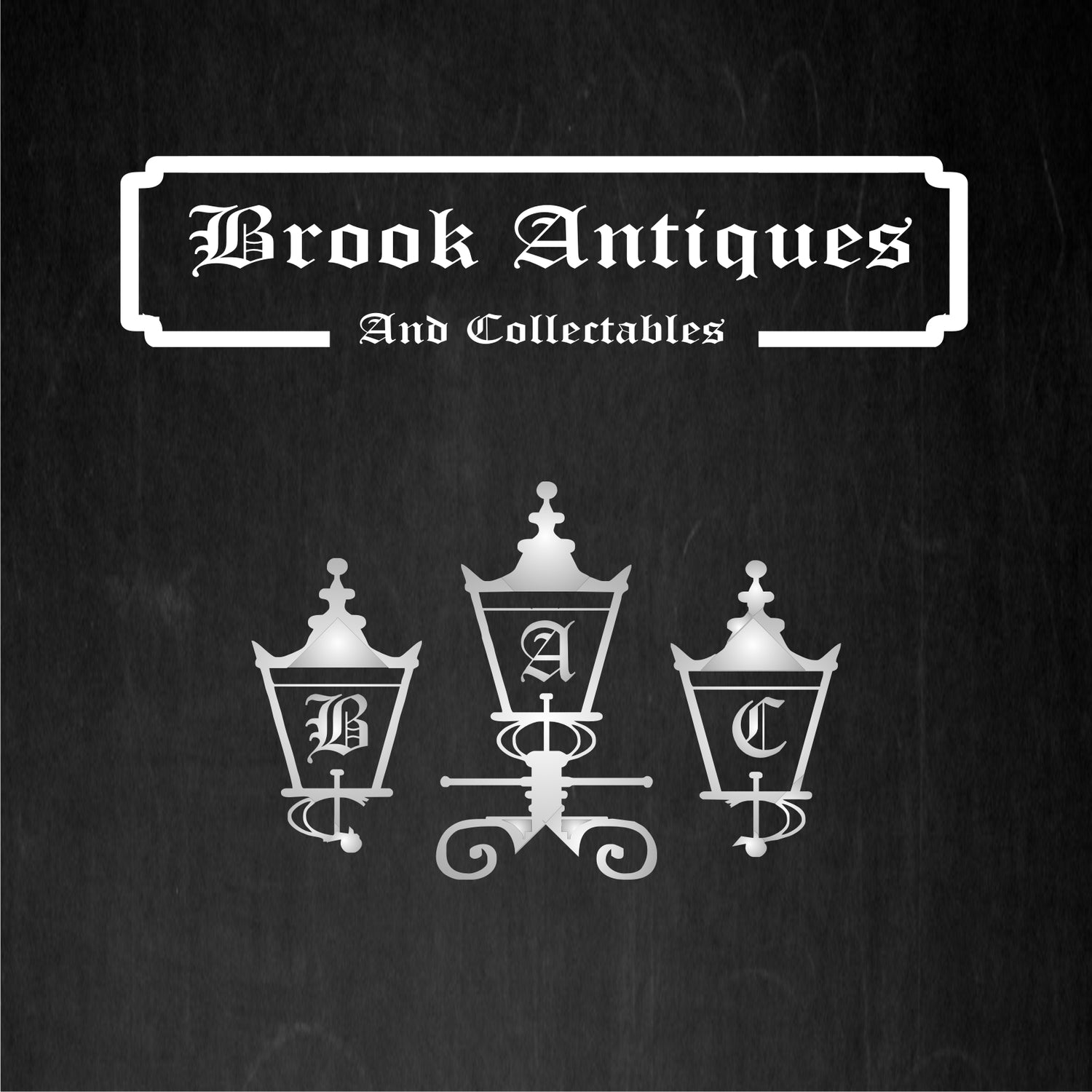 All customer service related or general enquiries will be picked up by our team and the relevant team member will respond to you as soon as possible
Please also feel free to call us: on 01733 833100 (Mon - Fri 10.00am - 17.00pm) 
Contact us
Alternatively, for general enquiries please complete the form below: